Mission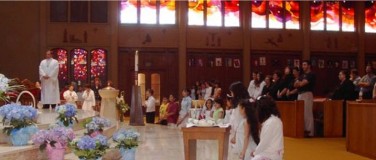 We are a diverse Eucharistic community in Jesus Christ and His Church. We accomplish our mission to spread the word of God's love through the gifts of the Holy Spirit, who guides us and inspires us, and with the prayers of the Blessed Mother Mary.
Mass & Devotions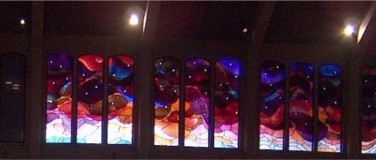 Sunday Mass
Saturday (Sunday Vigil) 5:00 PM (English)
Sunday 8:00 AM (Portuguese)
Sunday 10:00 AM (English) concurrent Liturgy of the Word for Children
Sunday 11:45 AM (English-Arabic)
First Sunday 5:30 PM (Tagalog)
Sunday 8:00 PM (English)
Mass on Monday, Wednesday, Friday Saturday
Mass on Tuesday and Thursday
Mass on Holy Days
First Friday
8:30 AM Mass
7:00 PM Exposition of the Blessed Sacrament followed by 8:00 PM Mass for Healing
Third Friday
Perpetual Novena: Santo Niño
Lenten Fridays
7:00 PM Stations of the Cross
Newman Club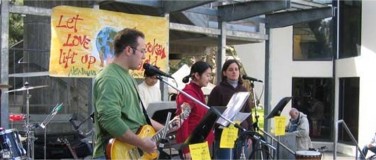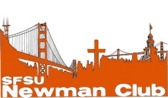 The San Francisco State University Newman Club offers students the opportunity to share their gifts and talents in service, liturgical, and social activities. Students participate in faith sharing, hiking retreats, community volunteering, concerts, visits to Newman Clubs at other universities, and in the life of St. Thomas More Parish.